OUR TEAM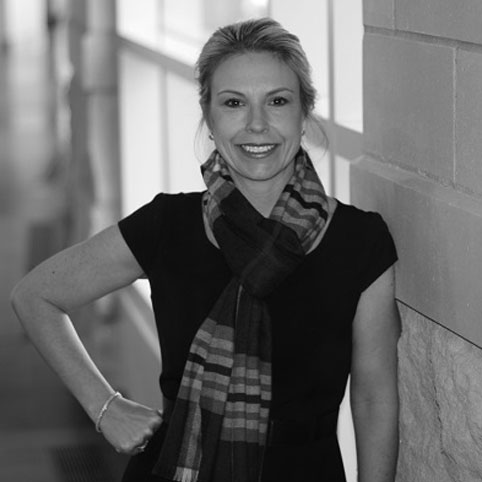 Lori D. Tritz, SPHR, SHRM-SCP
Founder
LTRITZ@HRFuzion.com
Our owner and founder, Lori D. Tritz, has 25 years of business experience, including Human Resources management, Strategic Planning and Training. She brings her expertise managing Human Resources for world-class companies to small to medium-sized businesses.

Prior to forming her own company, Lori was a principal partner at FBD Consulting and previously has held positions at Lockton Companies, a global employee benefits, surety and risk management services company and DST Systems, the largest provider of third-party shareholder solutions and publicly traded company.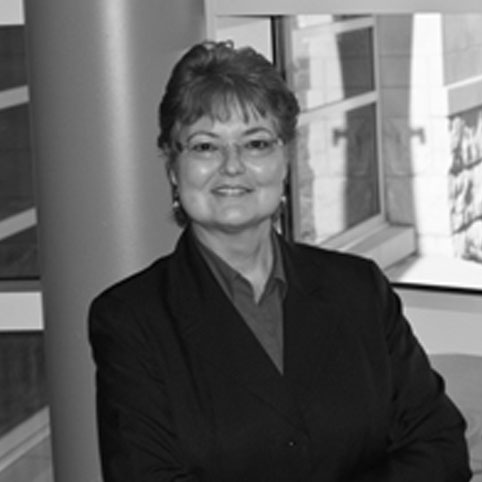 Valerie Finney, CCP
Senior HR Consultant
VFINNEY@HRFuzion.com
With 30+ years of experience in all aspects of Human Resources, Valerie has practical experience in leading and implementing successful Human Resources initiatives that support organizational objectives and best practices. Her experience includes strategic HR planning, organizational development, compensation, benefits, staffing, performance management, employee relations, etc.

Prior to joining HR Fuzion as a Human Resource consultant, Valerie was Senior Director of Human Resources with American Italian Pasta Company with responsibility over a broad array of strategic HR initiatives including leadership for total compensation planning, benefit program design and administration, staffing, performance and talent management, etc. Prior to AIPC, Valerie was Manager of Compensation, Benefits & HRIS with Heartland Health System in St. Joseph, Missouri. Previous to that role, she held compensation, benefits and staffing positions with a major insurance company in St. Paul, Minnesota.

Valerie holds a Bachelor of Science Degree in Business Administration from Park University and a Master's Degree in Human Resources Development from Webster University. Valerie has also earned a Human Resource Generalist Certification from the University of Minnesota and the Certified Compensation Professional (CCP) designation from WorldAtWork.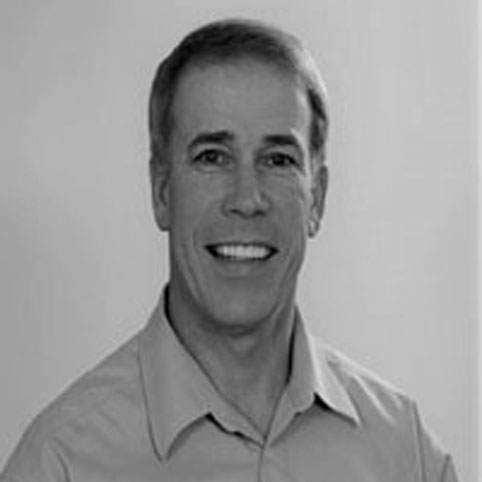 Bob Dusin
Senior HR Consultant
BDUSIN@HRFuzion.com
Bob has more than 25 years' experience in the construction and manufacturing industries. He worked a majority of that time with a national construction firm based in Kansas City, beginning as a design engineer, then moving on as the project manager of the world's tallest concrete structure in Chicago. Following that 3-year project he took a position as sales manager for the company's Wisconsin region, and eventually moved back to the corporate office in Kansas City as the director of human resources and training.

Bob is now an independent consultant focusing in organizational culture change and leadership development. He focuses on employee-centered leadership and coaches leaders to think and lead in ways that are non-traditional and people-focused. He is also a speaker and facilitator on leadership-related topics at national expos and seminars.

Bob earned a degree in Civil Engineering from Kansas State University and a Master's degree in Business Administration from Rockhurst University. He is a Licensed Professional Engineer and a Senior Professional in Human Resources. He is also a professional comedy improviser, studying improvisation at the Second City Players Workshop while living in Chicago, and is a voiceover and actor in TV and radio commercials.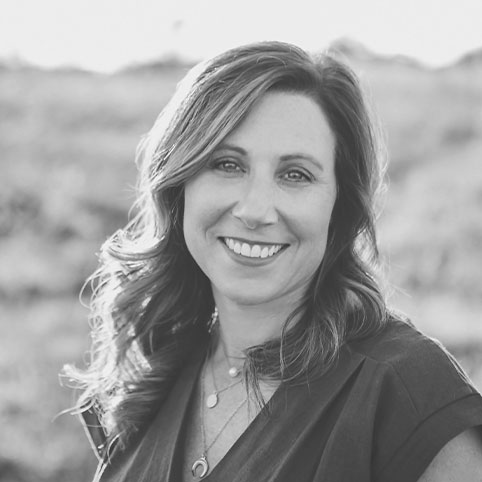 Kasey Hathorne
HR consultant
KHATHORNE@HRFuzion.com
With over 10 years of experience in the retail field Kasey brings a different perspective to HR Fuzion. Kasey has experience in leading and implementing training. Her experience also includes benefits, payroll, employee relations and performance.

Prior to joining HR Fuzion as an Associate HR Consultant, Kasey worked for Polo Ralph Lauren where her responsibilities included developing and introducing training for the retail stores, facilitating quarterly training and helping personalize the companies vision and goals. Before Polo Ralph Lauren, Kasey was an Operations Manager for Dillard's where she was responsible for hiring and training store personnel and managed all HR aspects including benefits, payroll, compensation and performance reviews.

Kasey holds a Bachelor of Science Degree from Missouri State University.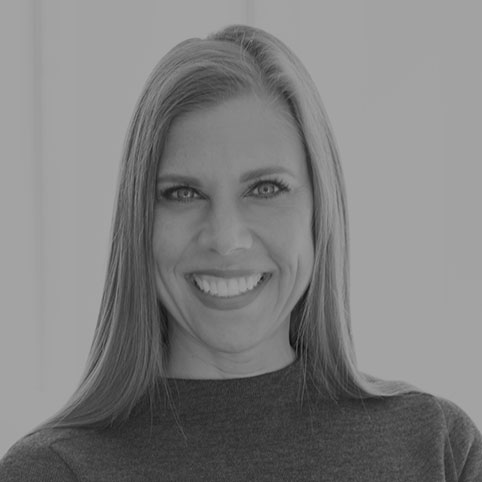 Amy Bretall
Senior Consultant
ABRETALL@HRFuzion.com
With 25 years of business experience and over 20 years of direct senior-level human resources management experience, Amy has worked in fast-paced, growth-oriented organizations with a focus for establishing relationships, building creditability, partnering with leadership, and helping people.

Amy has worked in financial services, pharmaceutical, construction, real estate, and non-profit industries, as well as public entities, establishing the HR presence in growing companies, leading, creating and implementing initiatives, developing communications, and setting up processes and systems to meet company objectives.

Prior to consulting, Amy was Senior Vice President, Human Resources at Arvest Bank for the Kansas City market. She received her Bachelors' in Business from Missouri State University, Masters in HR from Webster University and holds the PHR certification. In her spare time she developed a faith-based business of her original photography and was recently recognized with a featured exhibition in the KC Crossroads Arts District First Fridays.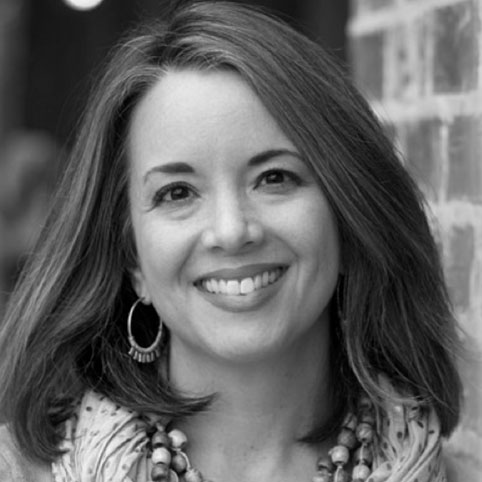 Karen Randolph Rogers
Attorney/Consultant
KROGERS@HRFuzion.com
Karen has 18 years of experience advising clients in government, non-profit, and corporate settings, focusing primarily on discrimination and harassment issues.  She provides proactive advice and training to clients and stakeholders, investigates allegations of discrimination and harassment, participates in and conducts mediations, and prepares clients for administrative and/or judicial actions.  

Her professional experience includes serving as in-house legal counsel for the Kansas City Public Schools and the Texas Association of School Boards, private practice at Spencer Fane, LLP, and most recently, the Office for Civil Rights of the United States Department of Education.   

She earned her law degree at the University of Virginia and her bachelor's degree in political science at the University of Missouri-Columbia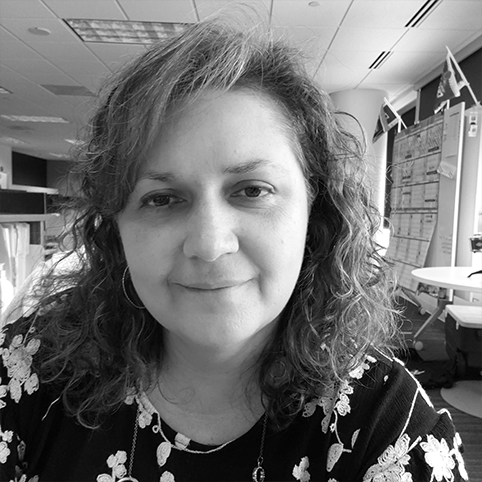 Anita Glenn
Accounting Assistant
AGLENN@HRFuzion.com
With 30+ years of experience in Software Development and Business Operations in the Financial Industry, Anita has hands-on practical corporate experience in leading and implementing client facing products and applications. Her experience includes project management, software development, data management, training, generating and editing documentation for client consumption, administering systems, and leading teams.

Prior to joining HR Fuzion as a Human Resource Assistant, Anita was a Senior Implementation Consultant with DST Systems with responsibility for implementing products and system features for existing clients as well as standing up websites for new clients.

Anita holds a Bachelor of Science Degree in Management Computer Information Systems from Park University
Carrie Gibson
Marketing Assistant
CGIBSON@HRFuzion.com
Having 'grown up' in the Non-Profit sector, Carrie comes to HR Fuzion with 15 years of diverse business experience including Project Management, Fundraising, Marketing, Staff Development and Administration.

Most recently, Carrie managed projects for The Research Foundation, Cass Community Health Foundation and PE4life. These projects entailed Strategic Planning, Marketing and Communication strategy development and implementation, sponsorship procurement and staff and volunteer recruitment / hiring. Carrie also managed and contributed to various communication mediums including organizational websites, blogs, e-newsletters, and social media platforms.

Carrie takes pride in her ability to create and manage teams with a culture that focuses on employee and customer engagement and productivity. In her spare time, she dedicates her fundraising and marketing experience to her children's school, sports teams and scout programs.

Carrie holds a Bachelor of Science degree in Education with an emphasis in Sports Marketing from the University of Kansas.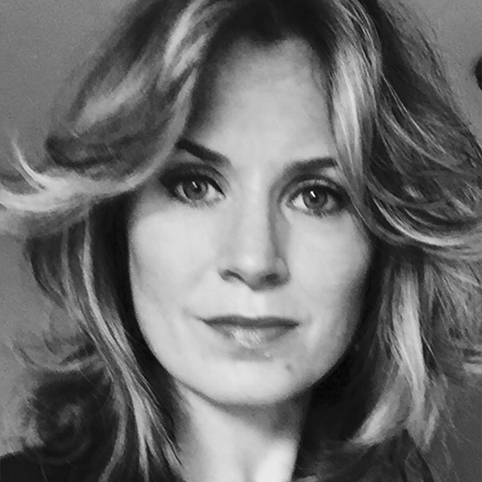 Lisa Monteleone
Senior HR Consultant
LMONTELEONE@HRFuzion.com
Lisa Monteleone is a Human Resources executive consultant to mid and large size organizations in all aspects of talent management including, compensation, recruitment and retention, benefits, and complex HR systems.

Lisa has over 25 years of corporate experience across a broad set of industries including Telecommunications, Healthcare, and Banking where she has held leadership roles in Project Management and Human Resources to high growth organizations with multi regional footprints and employee forces in excess of 2,000 staff members. She has experience with publicly traded, private and non for profit organizations.

Lisa's expertize includes the implementation of complex HR systems, the optimization of compensation and benefits practices, and managing the HR challenges faced by high growth organizations, or those that have outgrown their HR capabilities. Her corporate career provides a unique perspective in creating organizational structures to support strategic goals, leading teams during periods of intense change, and improving HR processes through the use of best practices and technology. Lisa has extensive experience across all the disciplines of HR management which gives her a highly actionable and effective approach to process improvement within all areas of HR, and to transforming the function into a client-centered, strategic partner to the organization.

Prior to her HR executive consultant role Lisa was the Chief of Human Resources for NBH Bank (NYSE: NBHC), was Director of Special Projects at Nueterra Healthcare and previously she held a variety of management and project management roles at Sprint Corporation.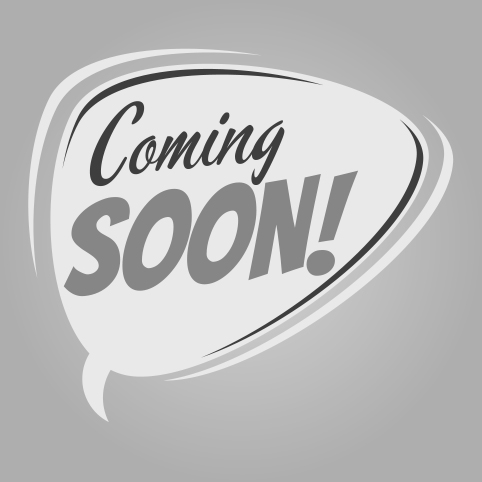 Tiffany Holmstrom
Human Resource
THOLMSTROM@HRFuzion.com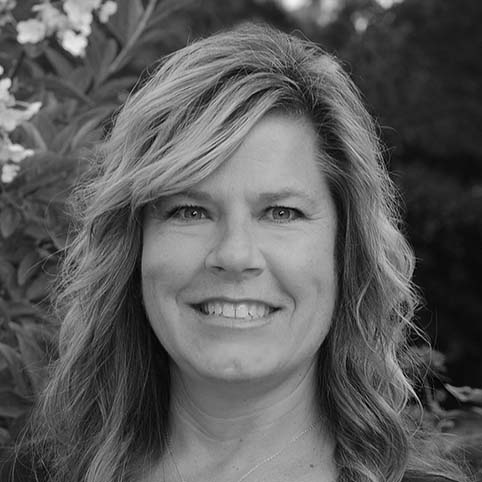 Stacy Braden
Human Resources Assistant
SBraden@HRFuzion.com
Joining the team after retiring from her business ownership of 18 years, Stacy contributes a variety of experience to HR Fuzion. Stacy has experience in business ownership, team leadership, staff and client communication skills, as well as hands on application knowledge.

Prior to joining the HR Fuzion staff as a Human Resources Assistant, Stacy owned and operated Elite Dance Co. She led the dance studio to many prestigious awards, accolades, and continued growth throughout the years. She not only taught and choreographed for the studio, but she also ran the business operations side taking care of payroll, student training, and other day to day business needs. Prior to studio ownership, Stacy worked at Commerce Bank as a computer programmer. Her responsibilities were not limited to internal web page design, development, and implementation, but also to assist with additional internal application requests.

Stacy holds a Bachler of Science in Business Administration degree, Computer Information Systems major, from the University of Central Missouri.